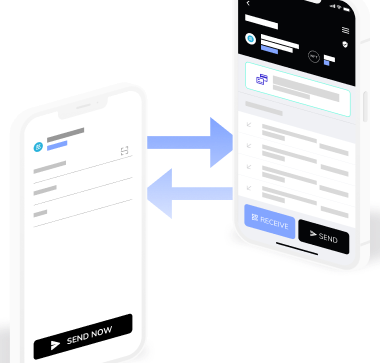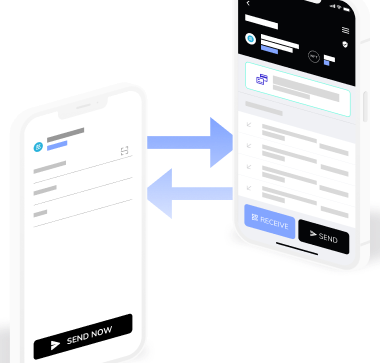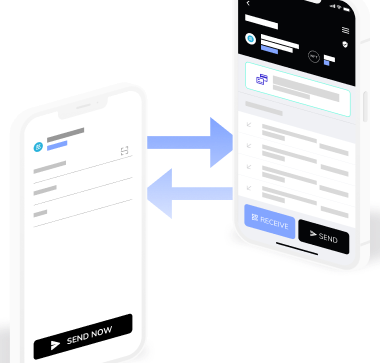 The AstraX wallet allows users to simply and securely transfer funds to any wallet address on the DigitalBits blockchain.
Store, send, and receive DigitalBits tokens in your AstraX wallet.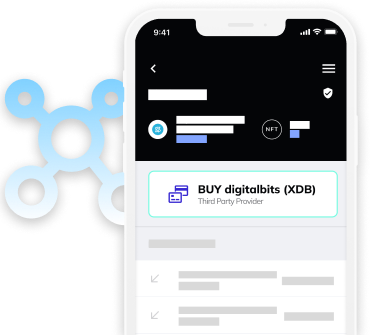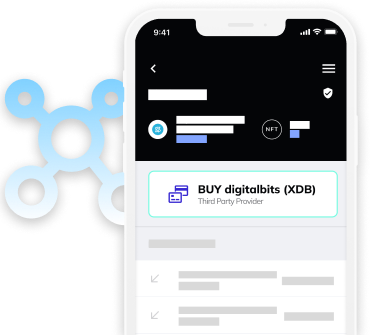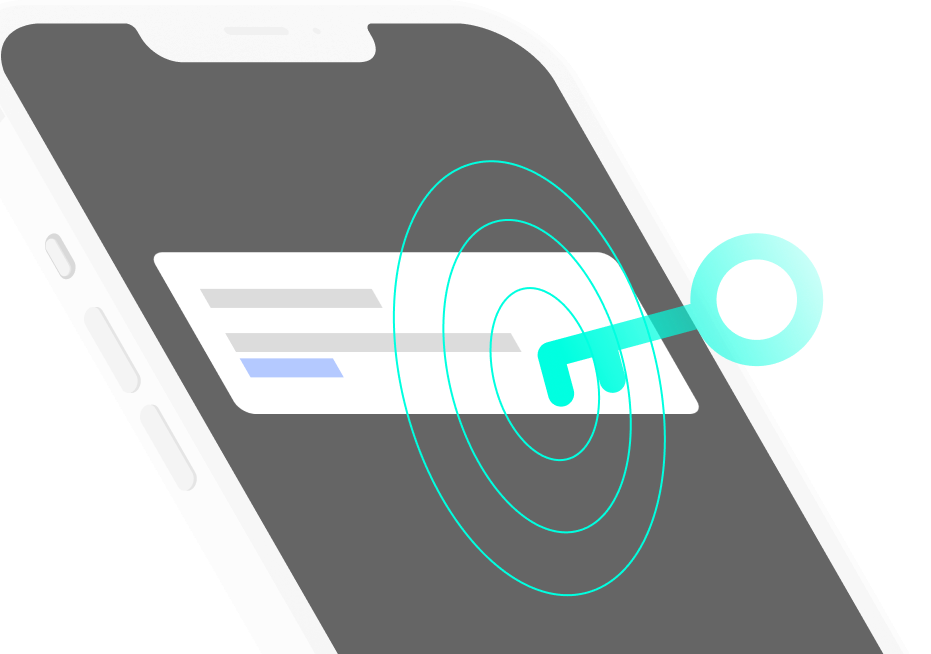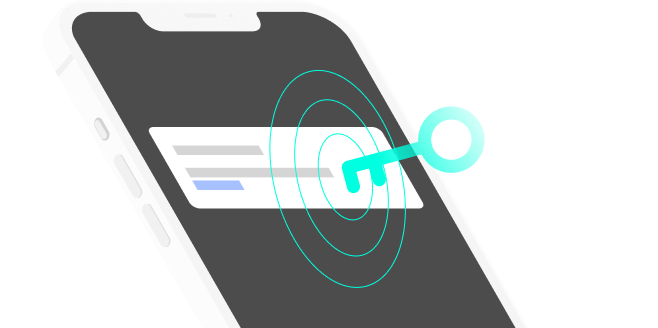 AstraX is a complete non-custodial wallet, meaning, we never have access to any of your funds. Only you have full control on how your information is managed.